The Grace, Peace & Balance Radio Show with Gaby Abdelgadir
My Podcast is about Empowerment.
Category:
Self-Help
Gaby Abdelgadir
Jul 16 2017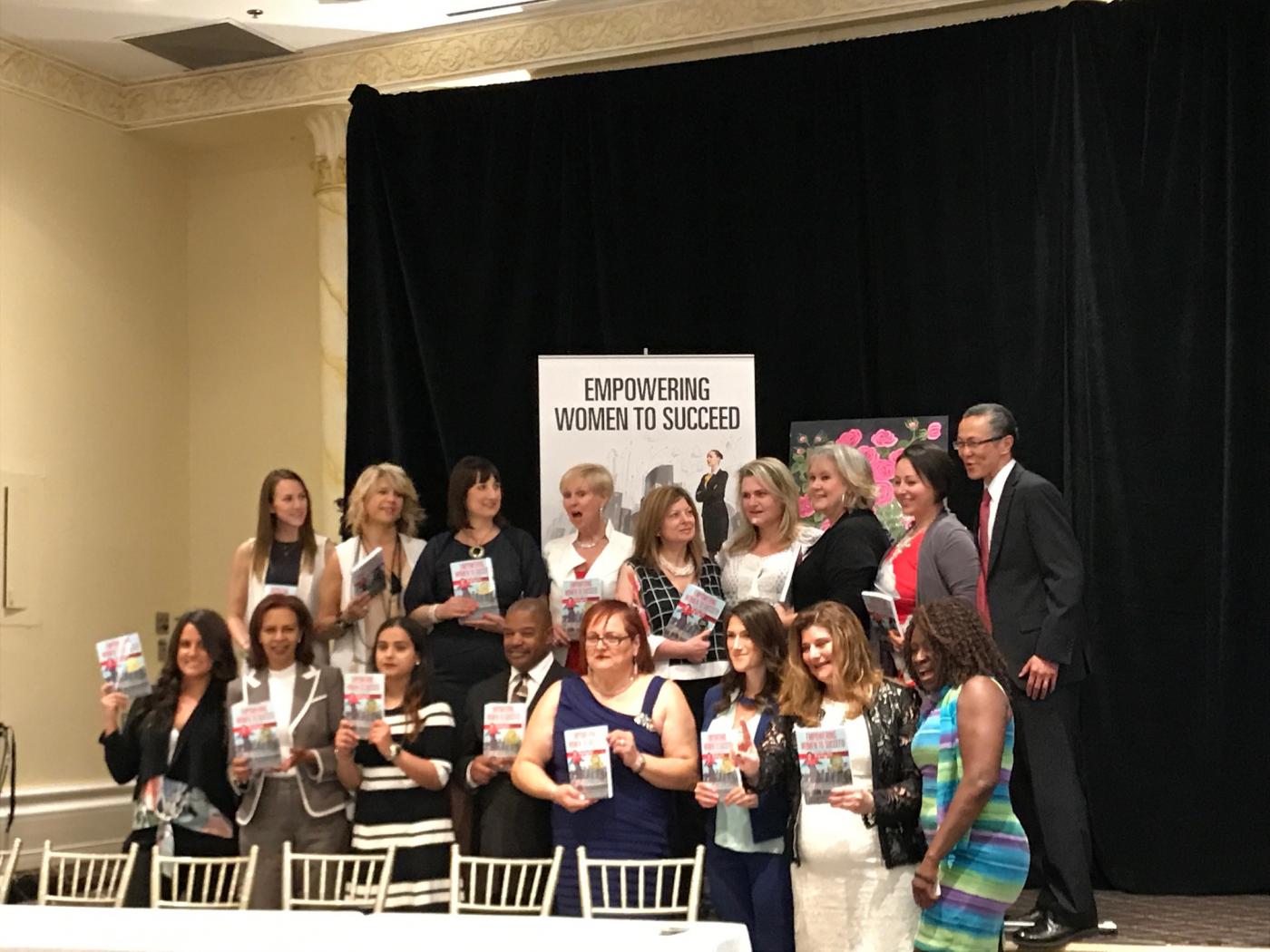 Gaby Abdelgadir
Jun 26 2017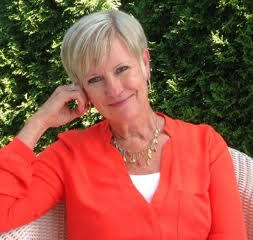 Janet believes that the advancement of society is based upon the advancement of women. She is a life coach and volunteers with Dress for Success Toronto to choose appropriate business attire for women seeking employment.
Janet was born in the U.K. a...
Gaby Abdelgadir
Jun 26 2017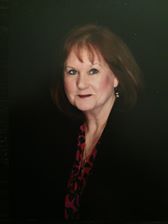 Jennifer Kiyonaga is the Award-winning author of the book "Your Are Loved! How God Longs To Empower You!". It is a book about how we are seamlessly connected to the Universe or Spirit which is readily available to us.
Jennifer is also a c...
Gaby Abdelgadir
Jun 25 2017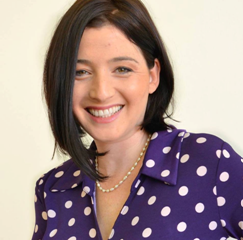 Tal Dew is a personal coach and mentor, training her mentees to better interpersonal communication, leading them to breakthroughs in their personal and romantic lives. With many (many) years of bachelorettehood, endless relationships and dates under h...
Gaby Abdelgadir
Jun 23 2017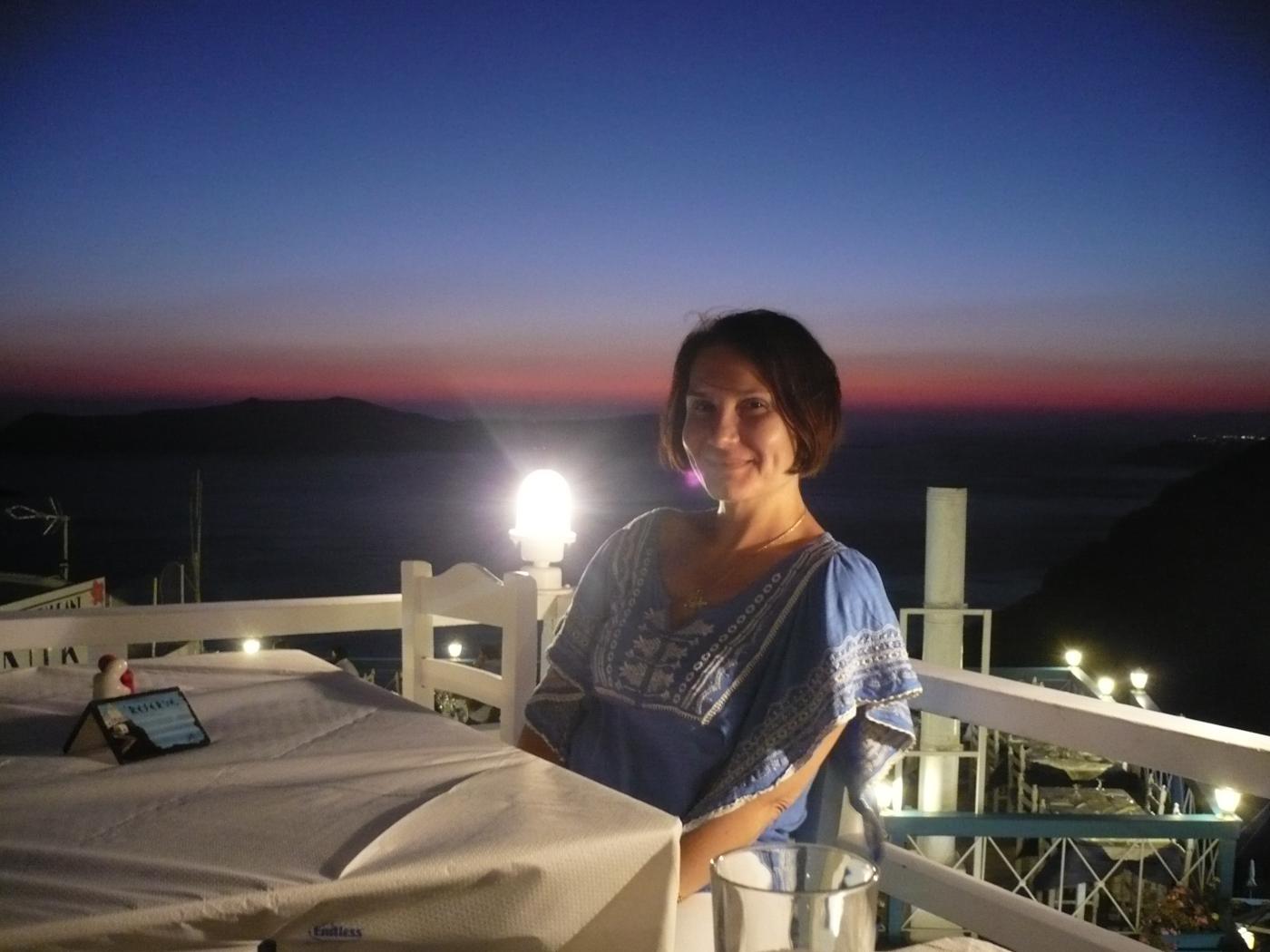 Thea decided to leave her job in the corporate world and ventured into Design, Feng Shui, and all kinds of energy work. Reiki, Qi Gong, Yoga which helped her grow in all areas of her life.
Feng Shui is the art of placement, which translates t...
Gaby Abdelgadir
Jun 13 2017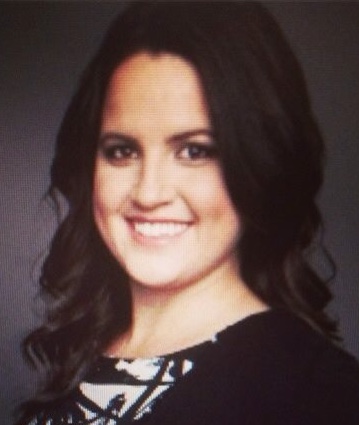 Linsey Fischer

#! Best Selling Author of 365 Life Shifts & Empowering Women to Succeed Bounce
Content Editor, Project Manager
& Community Director of the Hive, a Co-working Space for Entrepreneurs

Gaby Abdelgadir
May 07 2017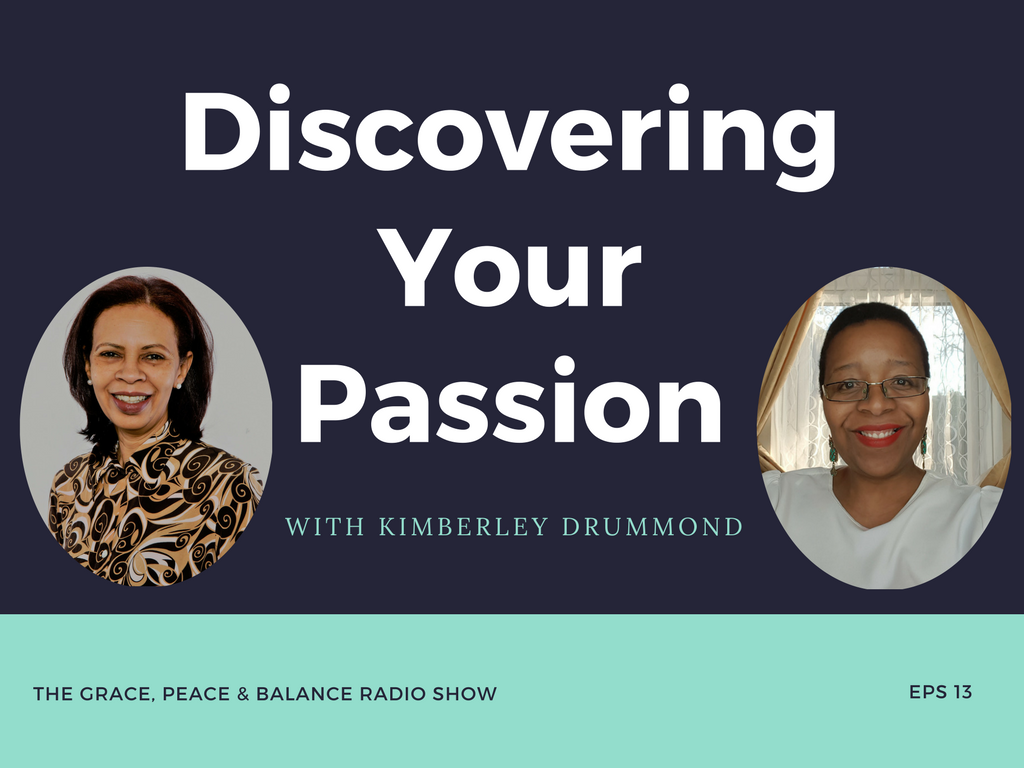 Kimberly Drummond
Digital and Social Media Strategist
Helping small business owners increase leads to their business, connect with their audience and double their sales by leveraging the power of digital marketing.

Through her consulting and train...
Gaby Abdelgadir
Apr 14 2017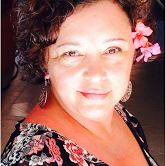 Leigh Burton
Pivotal Moment Activist, Philanthropist

International Speaker
International Best Selling Author
Emotional Health Coach
NLP Practitioner Acceptance Commitment Therapist

Leigh Burton is a leader in sharing how to "Let It Go&r...
Gaby Abdelgadir
Apr 14 2017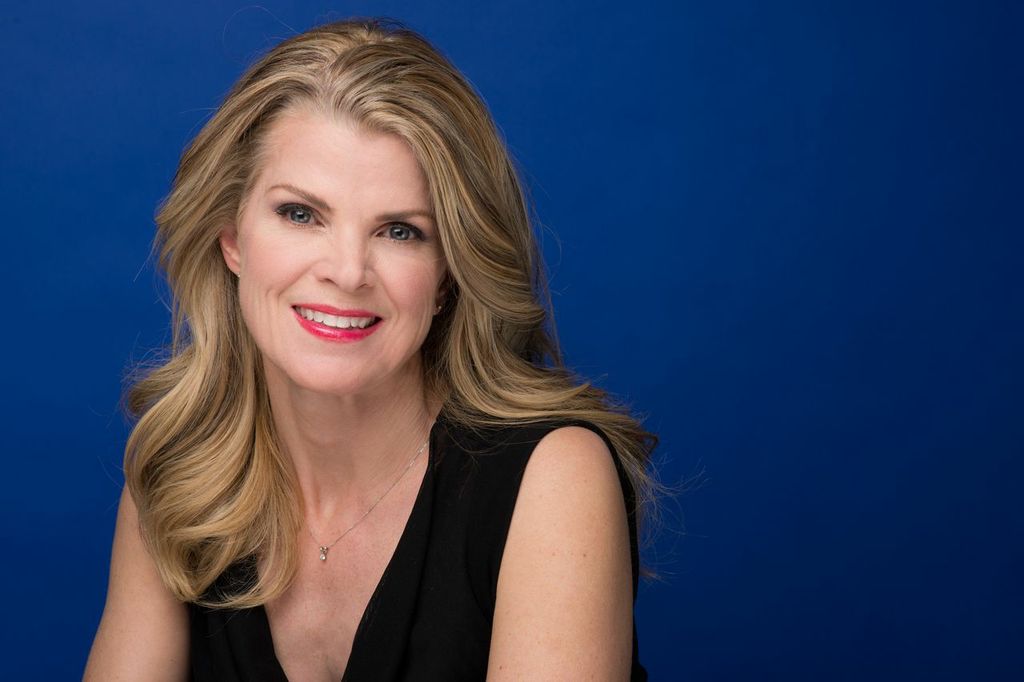 CLAUDIA HARVEY - BUSINESS OWNER, ENTREPRENEUR, SPEAKER, AUTHOR
Claudia Harvey is Co-Founder and CEO of Dig It® Apparel Inc. (www.digitapparel.com.com) that launched sales in 2009; Dig It entered the Dragons' Den (CBC's top-rated flagship business ...
Gaby Abdelgadir
Apr 11 2017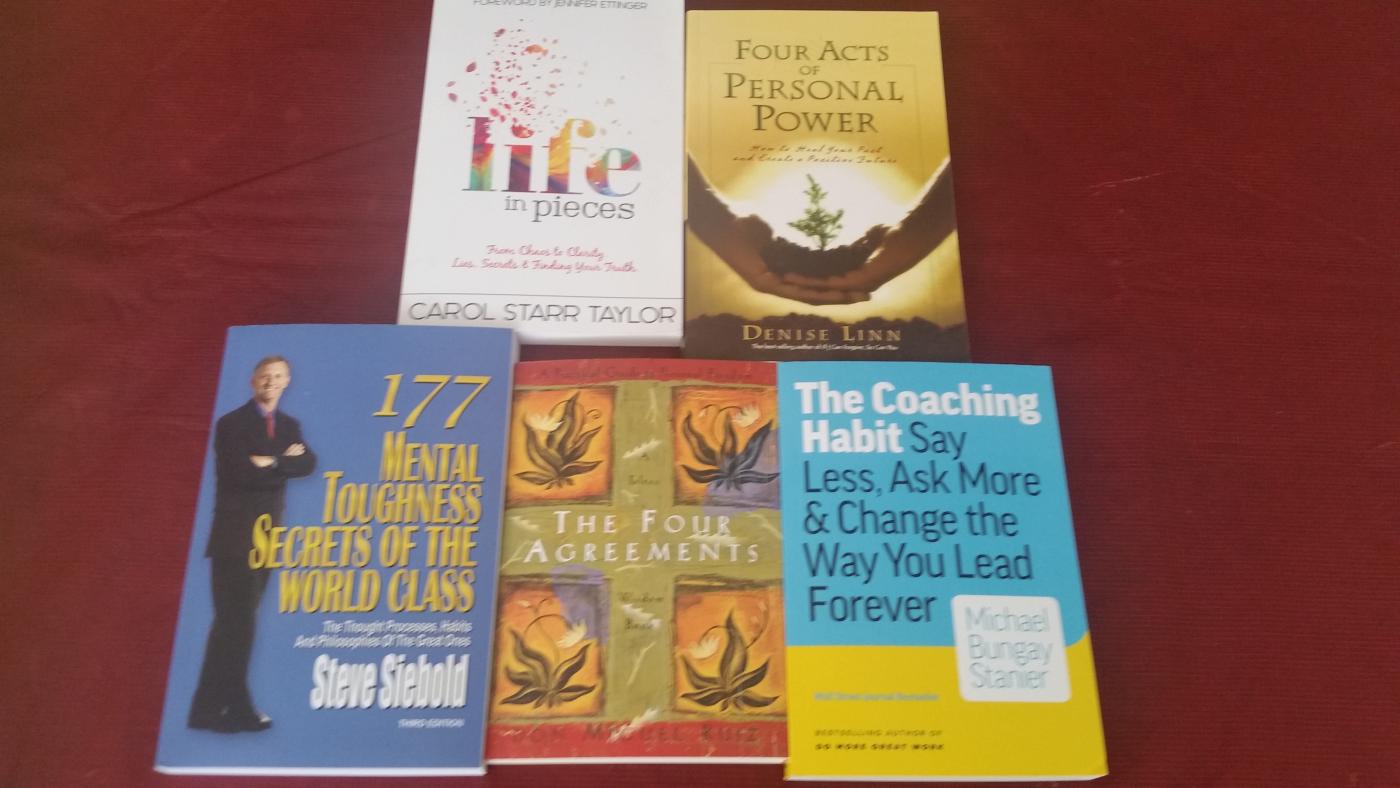 "To learn to read is to light a fire; every syllable that is spelled out is a spark."
- Victor Hugo





About Gaby Abdelgadir
Gaby Abdelgadir is an Author, Entrepreneur, Life Coach and a Motivational Speaker. Obtaining her Business Administration Diploma in London, England, Gaby has extensive experience working with many Corporate Companies as a Legal Assistant and Executive Assistant in three different countries. In 2014, Gaby released her first book "Grace Peace Balance – Surviving and Thriving Against All Odds", foreword by Bob Proctor, featured teacher in the hit Movie "The Secret" and Best Selling Author of "You were Born Rich". Gaby is a member of Toastmasters and is an awarded Competent Communicator and Advanced Leader Bronze (ALB). In addition, Gaby is a Licensed Life Insurance Representative. Raised by a single mother and now a single parent herself, Gaby has learned the secrets to overcoming the daily life challenges and she is now passionate and determined to help struggling women, men and single parents live a meaningful and happy life.
Click here to see the full author's profile
Recent Episodes
Episode 19 - by Gaby Abdelgadir - You Are Not Alone - Part IV
Episode 18 - Conversation with Janet Heidker - "You Are Not Alone" - Part III
Episode 17 - Conversation with Jennifer Kiyonaga - "You Are Not Alone" - Part II
Episode 16 - Conversation with Tal Dew Shaish - "The 12 Keys to finding Love in Less Than 300 Dates"
Episode 15 - Conversation with Thea Cosma - Feng Shui and its Benefits
Episode 14 - Conversation with Linsey Fischer "You Are Not Alone" - Part I
Episode 13 - Conversation with Kimberly Drummond - "Discovering Your Passion" - Part I
Episode 12 - Conversation with Leigh Burton - "Letting it Go"
Episode 11 - Conversation with Claudia Harvey - "You have a business idea.... now what?"
Episode 10 - Introduction: Who is Gaby Abdelgadir - Part II