My Podcast is about Empowerment.
Episode 11 - Conversation with Claudia Harvey - "You have a business idea.... now what?"
Gaby Abdelgadir
Apr 14 2017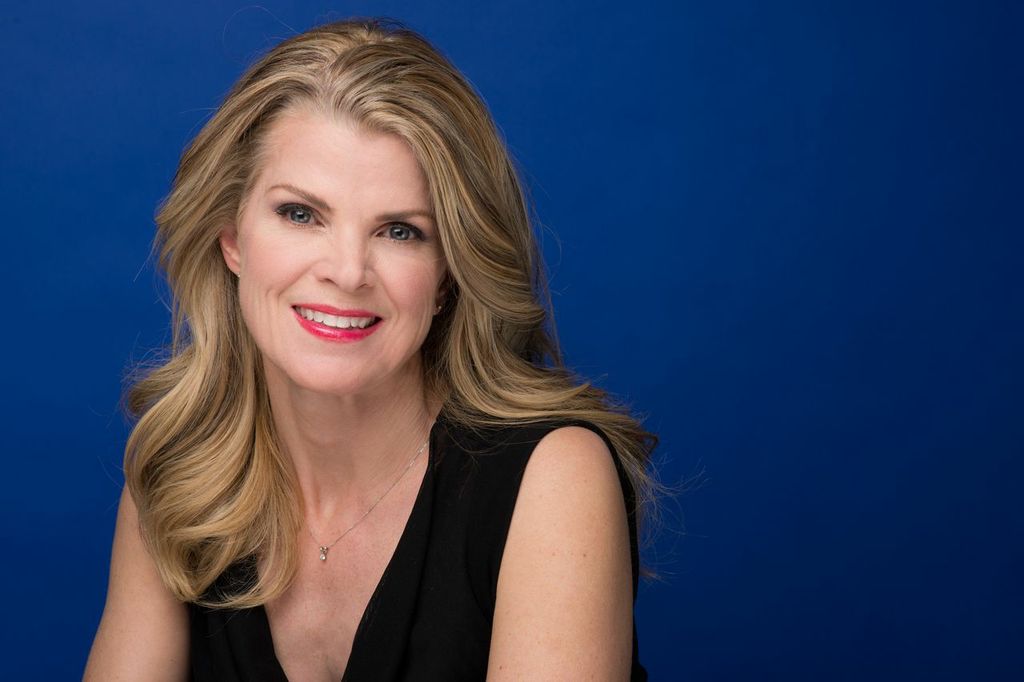 CLAUDIA HARVEY - BUSINESS OWNER, ENTREPRENEUR, SPEAKER, AUTHOR
Claudia Harvey is Co-Founder and CEO of Dig It® Apparel Inc. (www.digitapparel.com.com) that launched sales in 2009; Dig It entered the Dragons' Den (CBC's top-rated flagship business program) and faced the scrutiny of the Dragons. One of the few women to successfully strike "A Deal with the Dragon," with venture capitalist Kevin O'Leary's, Dig It struck a deal in Season 4 and has seen considerable national retail growth.
Understanding what drives entrepreneurs and business owners and the challenges they can face in both personal and business life, she created a strategic consulting company, On-The-Verge where any business can land and be completely supported, move ahead with confidence to the next stage of evolution and thrive.
A sought after Speaker, Claudia has shared events with the talented Tony Robbins, Mark Victor Hansen, Bill Walsh, Jim Treliving and many more notable experts in their field.
This past September, Claudia and her company On-The-Verge was nationally featured by RBC in their Small Business Month as a leader in "Marketing on a Dime" providing advice to small businesses that need tips while boot-strapping their start up. Claudia's story has been recounted in publications such as The Globe and Mail, Report on Business, The Toronto Star, The Financial Times, The Women of Distinction Magazine and more. A contributing author to two No. 1 International Best Selling books: Success Hackers: Cracking the Entrepreneurial Code and Empowering Women to Succeed: Tough Times Don't Last But Tough Women Do, she hopes to inspire, empower and help others to maximize their potential!
FOR FURTHER INFORMATION, PLEASE VISIT AND CONTACT:
On-the-Verge.ca
1-888-290-1990
And for further information on Dig It® and their products please visit:

About Gaby Abdelgadir
Gaby Abdelgadir is an Author, Entrepreneur, Life Coach and a Motivational Speaker. Obtaining her Business Administration Diploma in London, England, Gaby has extensive experience working with many Corporate Companies as a Legal Assistant and Executive Assistant in three different countries. In 2014, Gaby released her first book "Grace Peace Balance – Surviving and Thriving Against All Odds", foreword by Bob Proctor, featured teacher in the hit Movie "The Secret" and Best Selling Author of "You were Born Rich". Gaby is a member of Toastmasters and is an awarded Competent Communicator and Advanced Leader Bronze (ALB). In addition, Gaby is a Licensed Life Insurance Representative. Raised by a single mother and now a single parent herself, Gaby has learned the secrets to overcoming the daily life challenges and she is now passionate and determined to help struggling women, men and single parents live a meaningful and happy life.
Click here to see the full author's profile
Recent Episodes
Episode 19 - by Gaby Abdelgadir - You Are Not Alone - Part IV
Episode 18 - Conversation with Janet Heidker - "You Are Not Alone" - Part III
Episode 17 - Conversation with Jennifer Kiyonaga - "You Are Not Alone" - Part II
Episode 16 - Conversation with Tal Dew Shaish - "The 12 Keys to finding Love in Less Than 300 Dates"
Episode 15 - Conversation with Thea Cosma - Feng Shui and its Benefits
Episode 14 - Conversation with Linsey Fischer "You Are Not Alone" - Part I
Episode 13 - Conversation with Kimberly Drummond - "Discovering Your Passion" - Part I
Episode 12 - Conversation with Leigh Burton - "Letting it Go"
Episode 11 - Conversation with Claudia Harvey - "You have a business idea.... now what?"
Episode 10 - Introduction: Who is Gaby Abdelgadir - Part II