My Podcast is about Empowerment.
Episode 10 - Introduction: Who is Gaby Abdelgadir - Part II
Gaby Abdelgadir
Apr 11 2017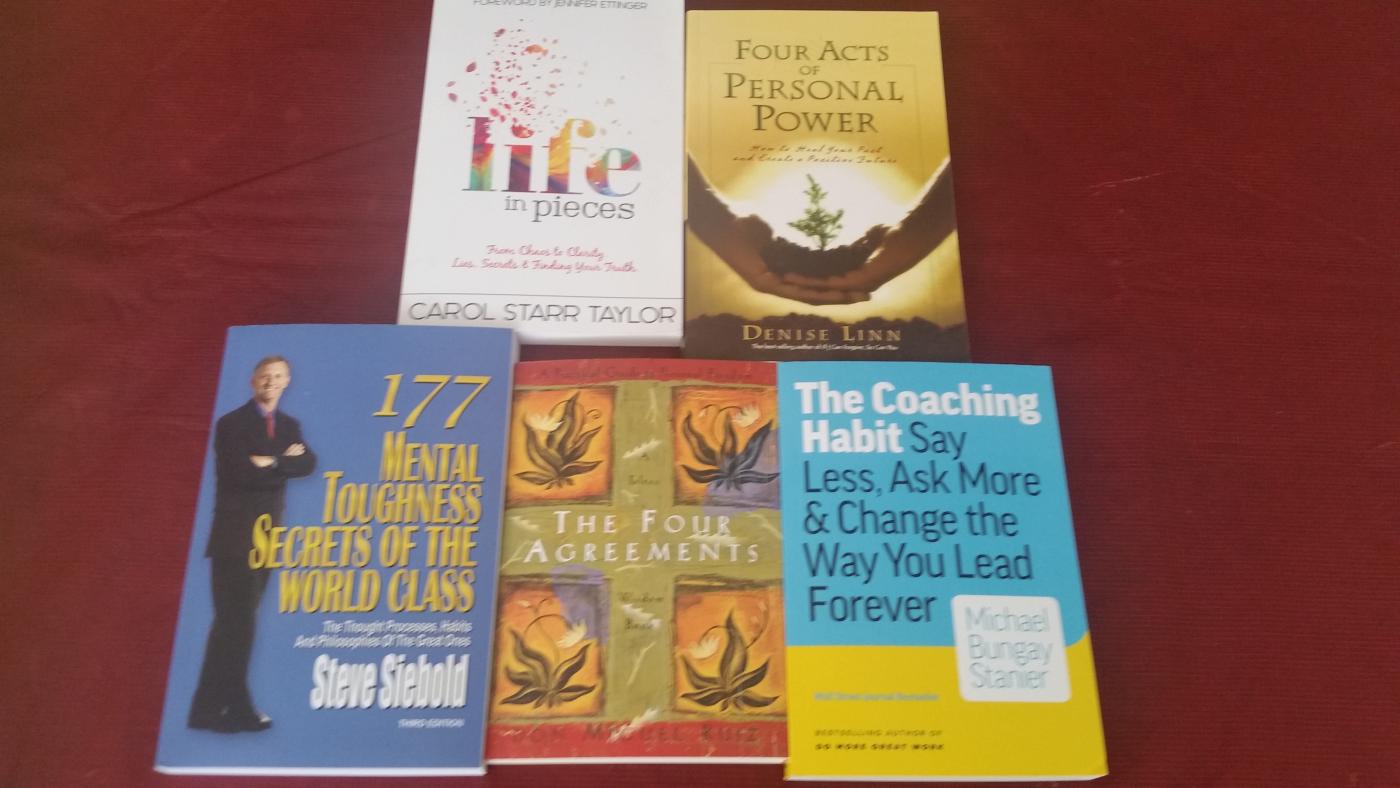 "To learn to read is to light a fire; every syllable that is spelled out is a spark."
- Victor Hugo

About Gaby Abdelgadir
Gaby Abdelgadir is an Author, Entrepreneur, Life Coach and a Motivational Speaker. Obtaining her Business Administration Diploma in London, England, Gaby has extensive experience working with many Corporate Companies as a Legal Assistant and Executive Assistant in three different countries. In 2014, Gaby released her first book "Grace Peace Balance – Surviving and Thriving Against All Odds", foreword by Bob Proctor, featured teacher in the hit Movie "The Secret" and Best Selling Author of "You were Born Rich". Gaby is a member of Toastmasters and is an awarded Competent Communicator and Advanced Leader Bronze (ALB). In addition, Gaby is a Licensed Life Insurance Representative. Raised by a single mother and now a single parent herself, Gaby has learned the secrets to overcoming the daily life challenges and she is now passionate and determined to help struggling women, men and single parents live a meaningful and happy life.
Click here to see the full author's profile
Recent Episodes
Episode 19 - by Gaby Abdelgadir - You Are Not Alone - Part IV
Episode 18 - Conversation with Janet Heidker - "You Are Not Alone" - Part III
Episode 17 - Conversation with Jennifer Kiyonaga - "You Are Not Alone" - Part II
Episode 16 - Conversation with Tal Dew Shaish - "The 12 Keys to finding Love in Less Than 300 Dates"
Episode 15 - Conversation with Thea Cosma - Feng Shui and its Benefits
Episode 14 - Conversation with Linsey Fischer "You Are Not Alone" - Part I
Episode 13 - Conversation with Kimberly Drummond - "Discovering Your Passion" - Part I
Episode 12 - Conversation with Leigh Burton - "Letting it Go"
Episode 11 - Conversation with Claudia Harvey - "You have a business idea.... now what?"
Episode 10 - Introduction: Who is Gaby Abdelgadir - Part II